What You Need To Know About Evinrude Outboard Oil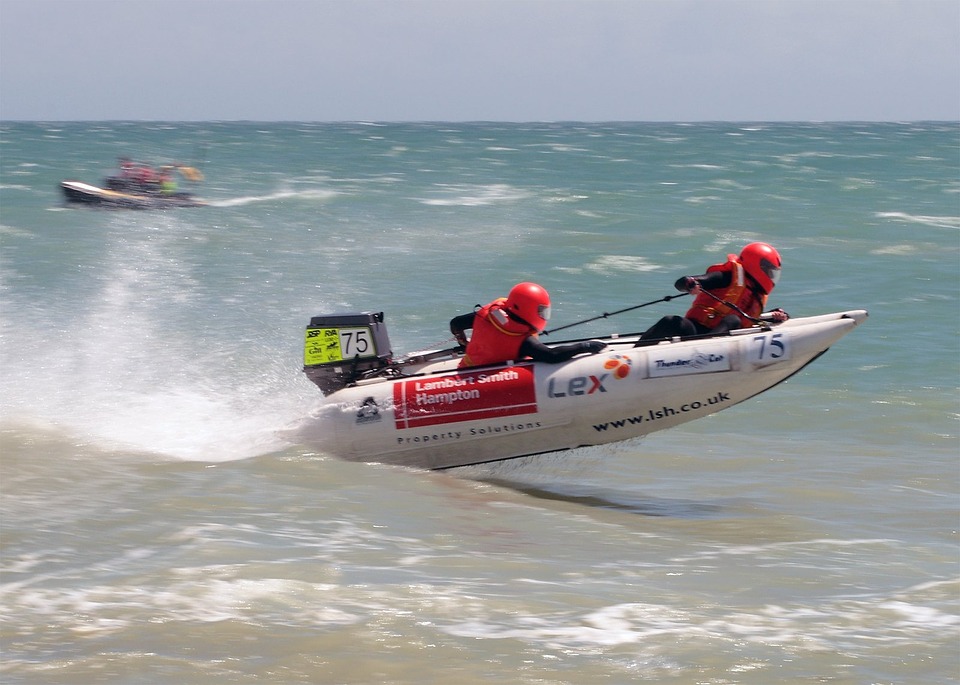 When it comes to keeping your marine engine running at its best, there's a leading name to trust – the Evinrude outboard oil. Designed to enhance the engine performance of your E-Tec, Johnson Outboard, and Evinrude motors, the Evinrude oil is formulated to protect the motor from piston friction against the cylinder wall, burn cleaner, and remove combustion deposits in the process.
The Evinrude outboard oil line includes different varieties for different models and use. The most popular are the oils made for two-stroke outboard engines. The Evinrude XD-100 (synthetic oil), XD-50 (synthetic-blend formula), and the XD-30 (formulated for the motor) are the recommended premium oils that work great for outboards in heavy-duty applications and operated in high-performance. Evinrude outboard oils, particularly the XD-100 is a step into the eco-friendly direction as it produces very minimal to zero smoke, which in turn reduces engine coughing. What's even better is that it comes with a reduced oil setting that does not affect its performance even when running in this mode.
Using the right and top quality outboard oil is a huge contributing factor in the proper care and maintenance of your outboard engine. If you want to save on repairs and frequent minor tweaks and fixes, then investing in the Evinrude outboard oil products is a no-brainer.