Features of Yamalube 2SS Motor Oil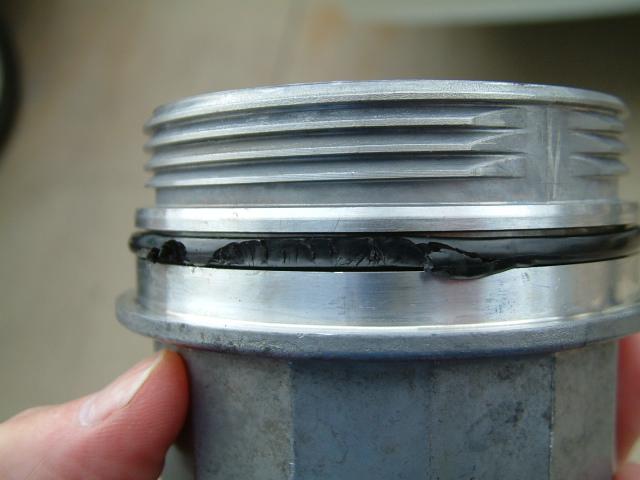 Yamalube 2S motor oil is one of the most trusted two stroke oils amongst amateurs, professionals, and sportsmen, and with good reason. Yamalube 2S oil has been formulated to provide several benefits that the standard mineral oil does not. Yamalube 2S oil reduces engine smoke and carbon and varnish deposits, and also provides excellent lubrication.
The semi-synthetic formula used in Yamalube 2S oil reduces visible smoke up to 50%, which also reduces the impact an engine using Yamalube 2S oil has on the environment. In addition, because of special synthetic additives, carbon and varnish deposits that build up over time are reduced by over 45%, preserving the condition and performance of the engine. Yamalube 2S oil is also renowned for its superior lubrication at all temperatures. The oil contains additives that regulate temperature allowing the engine to operate in extreme heat and cold conditions. Yamalube 2S oil is the universal oil preferred in most all two stroke engines.