Two-Stroke Engine Care with Yamalube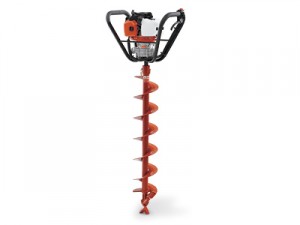 Yamaha's signature brand of oil is designed for the most grueling conditions both in and out of the water. Yamalube two-stroke engine oil is used in outboard motors, dirt bikes, lawnmowers, snowmobiles and several smaller gas powered appliances. Unlike other two-stroke engine oils, Yamalube oil is so potent that it can help to repair and prevent engine damage.
While all Yamalube oil is formulated for performance, the additive packages in different oil formulations are designed for specific stress loads. Each blend of Yamalube oil must accommodate the needs of the engine. For example, Yamalube two-stroke outboard oil needs to be able to lubricate the engine for hours of operation at full throttle and low throttle, while Yamalube two-stroke oil for dirt bikes needs to be able to stand up to frequent and intense acceleration.
For owners who want their two-stroke engine to operate at its best, Yamalube is the oil of choice. Those looking for a little extra kick would be wise to invest in Yamaha fuel additives, like the Yamaha Ring Free additive, which helps prevent ring stick and wear, while also cleaning carbon and varnish deposits from the engine.