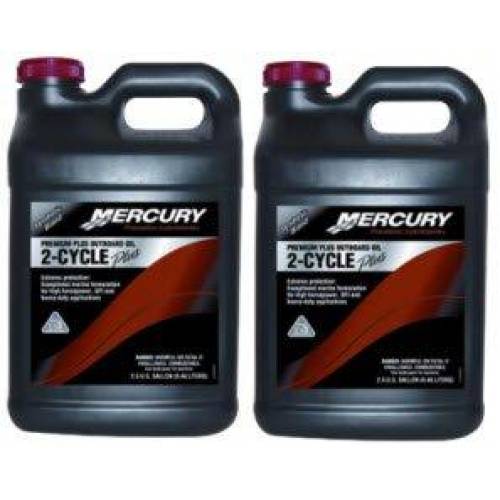 People often underestimate the power and importance of great boat care supplies, like some quality outboard motor oil. I learned the importance of quality oil when taking care of cars and I have been able to transfer my skills to quality boat care. My boat has been running really well for years and although it's an older boat, it is still going strong.
The boat has been my buddy when it comes to enjoying some outdoor recreation and doing some fishing and even some camping on a nearby island. I love having a boat and I wanted one for a really long time. I was able to get a cool-looking older boat that runs well, thanks to the care of the previous owner and the care I have been putting into the boat.
Using Mercury oil has been helping me to take great care of the boat. The oil has been ensuring the longevity of my boat's engine and it has been reducing the maintenance needs of the boat overall. Essential components like quality motor oil do a lot of good in the long-run. My boat has never unexpectedly had something go wrong thanks to great supplies like the Mercury outboard motor oil.