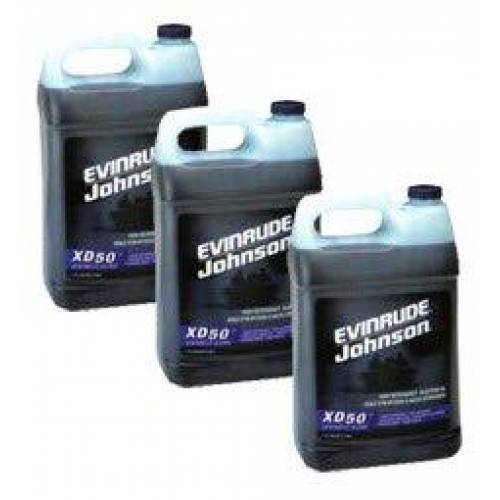 I don't always have time to get out on the boat with my busy schedule, but I definitely try to make time so that I can enjoy being out on the water. Some of my best memories are from enjoying the boat with friends and with family. It is always a treat to get out on the water and to enjoy the view, whether I am on the lake or on the ocean.
When I do get out on the boat, I make sure that it is a long outing. Since it can be hard to plan an outing in my busy life, I need to make the most of it when I do have something planned. I like to get out on the boat for the 4th of July and other holidays, and whenever I have some time off or want to take a bit of a vacation.
I never want to leave when I am out on the boat. I usually am on the boat from the morning right up until it starts to get dark. I need to have some good outboard motor oil to ensure that my all-day boating fun will last. I have been using Evinrude oil as a nice choice for my boat. This oil comes in convenient 3-gallon cases and it has been my oil of choice.