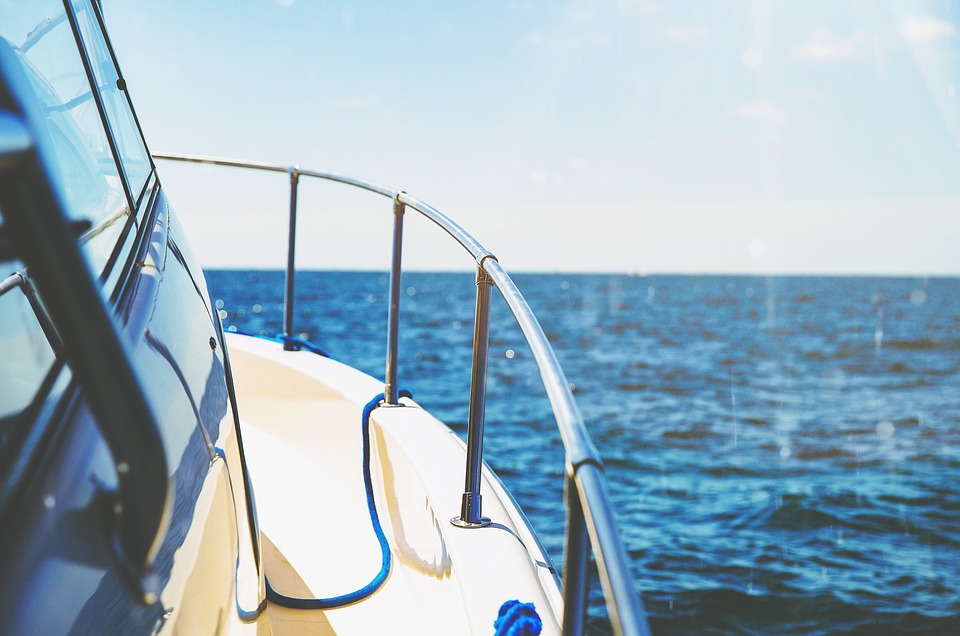 Now that I actually want to take my boat out with the good weather, I have been working on making sure that my boat is ready to go. It isn't exactly easy to be able to get my boat up and running wonderfully, since I basically neglected it for far too long. Getting the motor running means getting all the right fluids in it now so that it will go well.
Mostly, I have been working on repairing some of the damage done by my neglect. Getting some oil and gasoline as well has made it so that my boat is really running wonderfully. The Mercury oil really made a difference as this oil made it so that the pieces of the engine were lubricated properly. This is definitely oil that is right for my boat to have in it.
With this oil and the gasoline, I have managed to get the boat going well again. This weekend, I will be taking the boat out for a test run. I am hoping that the motor on the boat is going to continue to work wonderfully as I care for it a lot better in the future. Continuing to get this oil is going to be key to making it work well.