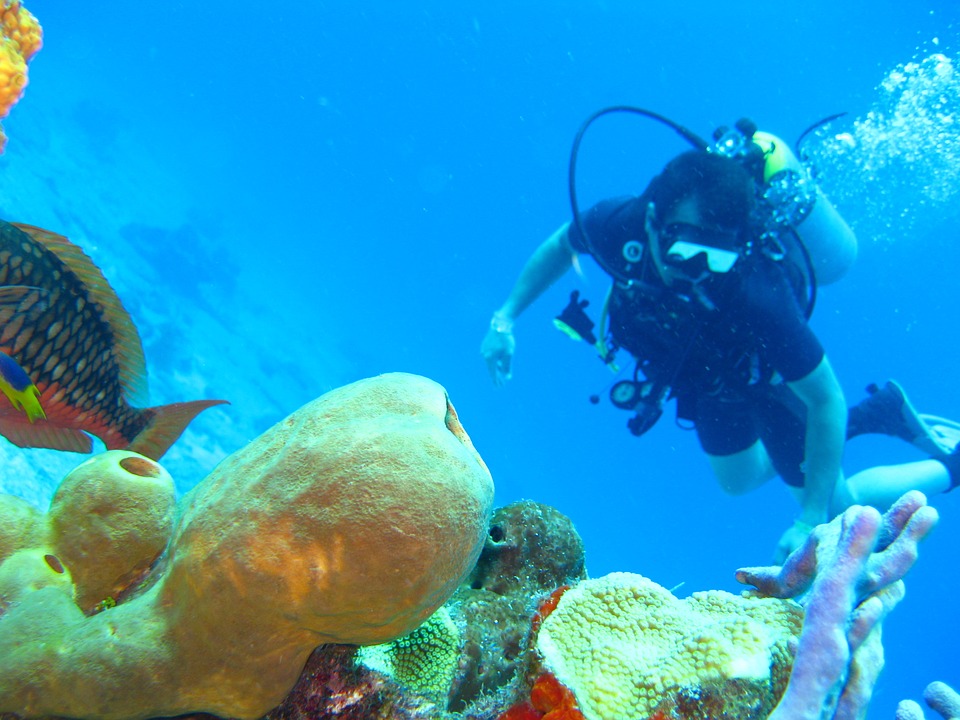 Since the weather is getting better, I have started to look forward to being able to go out and dive under the water where I can look at all kinds of different things. It is so exciting to be able to spend time out scuba diving during the warmer parts of the year. Of course, I have to make sure that my boat is ready to go before I can just head out on a scuba adventure.
Getting out to where I like to dive requires a boat since this is far out in the bay near to wear I live. I keep my boat in the harbor there and most of the winter the boat just sits around. Now that the weather is getting so much nicer, I have been going down to the harbor to work on my boat and get it ready for trips out to my favorite dive spot.
To prepare my boat for these trips, I have been working on getting different types of items that it needs so that it can run well. I have added Mercury oil and fresh gasoline to the motor so that it is all ready to go. Being out on this boat and getting some time to go diving is really going to be a treat.