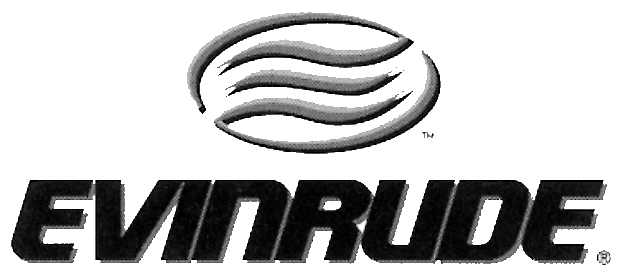 With their celebration of 100 years on the water, Evinrude pulled out all the stops and designed their 2009 E-TEC engines. These new centennial model year engines offer new features paired with Evinrude's lasting reliability. Here are a few of the benefits found throughout the line of Evinrude's centennial model year engines:_No dealer scheduled maintenance for three years or 300 hours of use, including a three year warranty, and no oil filters, oil changes, belt or chain adjustments, or throttle linkage adjustments required.
_Cleaner and quieter performance reduces impact on the environment; low carbon emissions while idle, EPA and EU compliant, low particulate emissions.
_Best-in-class power and performance with up to 40% more torque, faster top speed, and superior fuel economy.
Pair these new E-TEC engines with Evinrude oil and owners will have an engine guaranteed to last for decades to come. E-TEC engines are low maintenance and high performance, making them ideal for all boat owners!