Electric Boats Gaining Increase in Popularity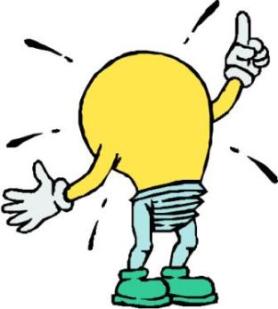 Not unlike the growing popularity of hybrid cars, increasing gas prices are causing boating enthusiasts to think smart.
This year, as boat sales in general seems to have slowed, there has been a 50% growth in electric boat sales. The boats still utilize outboard motor oil, yet they provide relief at waterside gas stations, which generally charge more for gas than roadside gas stations, as there is little in the way of competition.