Thieves Stealing Gas from Boats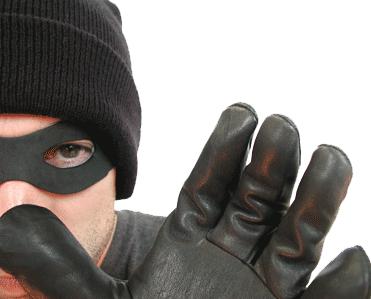 Gas thieves aren't just a problem on land. With the high price of gasoline, they're also striking on the water.
Police are saying that they are receiving reports of gas cans being stolen and gas being siphoned from boats left tied to the end of docks or on boat lifts.
They're reminding boat owners to remove gas cans and outboard motor oil when they secure their boats for the night.