Oil Production to Increase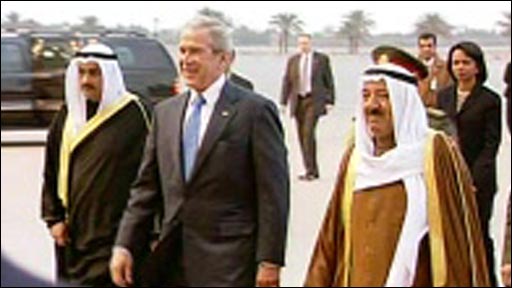 This weekend, it was announced that Saudi Arabia will increase oil output by an additional 200,000 barrels. This will make the daily total of bulk oil 9.7 barrels. The news caused a slight decrease in gas prices, though most analysts are saying that this will not cause a dramatic change in prices.
Despite this output, the White House is still championing an increase in U.S. supplies via off-shore drilling.