Two Stroke Engines Alive and Well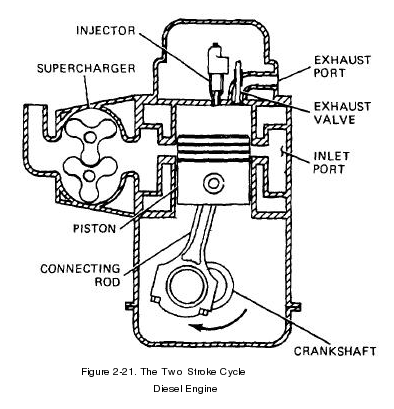 While two stroke engines have received a lot of criticism due to their excessive pollution, the two stroke engine is still alive and well and newer models designed to have lower emissions are in development. The two leading manufacturers of two stroke engines are Mercury and Yamaha. Mercury quit building traditional two stroke engines for a short period after 2005, but then brought back its models over time. Yamaha offers more than a dozen different two stroke engines that boast the latest in low emissions innovation.
While two stroke engines are still available at large, not all people swoon over the older engines. Two stroke engines burn about 30% more fuel than a low emissions four stroke engine, and can also be harder to start, won't troll or idle at a smooth rate, and make more noise. Most two stroke engines also require pre-mixed fuel, and there's always the chance of needing to replace a fouled spark plug. For two stroke owners, it's a good idea to purchase bulk motor oil for these engines that can be guzzlers.