Yamalube Highlights High Performance Oils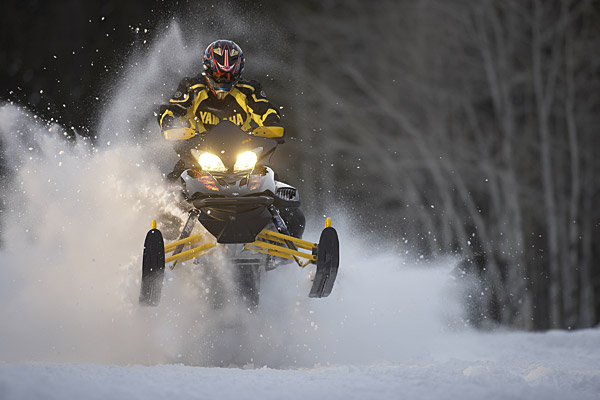 In 2008, Yamaha introduced new packaging for their entire line of high performance motor oils. The Yamalube line of oil has represented the pinnacle of performance motor oil for more than a decade, and with their new packaging, Yamaha seeks to put the spotlight on their new oil. While Yamaha still manufactures two stroke motor oil, their new line of four stroke Yamalube motor oil is drawing the most attention. This new line of Yamalube oil offers conventional, hybrid, and synthetic oil for a full range of vehicles. Yamalube is the ideal oil for outboard engines, sportbikes, personal watercraft, snowmobiles, and much more. The new Yamalube oil is designed to meet stricter standards for the prevention of damage to the environment, and in addition, offer better performance. Newer Yamalube oils will now be contained in a bold new bottle with distinctive diamond plate and a custom 3-D mold.
The new Yamalube oils are available at dealerships across the country at the affordable prices expected from Yamaha. Because Yamalube oil is designed by the same engineers who create Yamaha's engines, the oil features increased performance and will help the engine last longer.