Yamaha Launches Four-Stroke Oil Line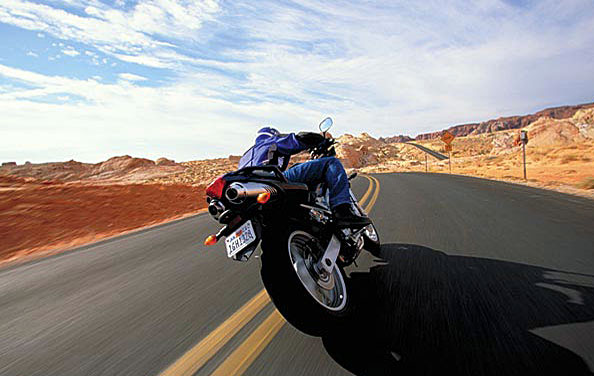 Yamaha, the leading manufacturer of all kinds of sporting vehicles, recently announced its new line of four stroke oils. The Yamalube brand of oil, licensed by Yamaha, is a well recognized brand in the industry, and with the new line of Yamalube four stroke oils, the company has advanced into the twenty-first century. Yamaha's Yamalube four stroke oil is designed to endure the stress and accelerated performance of four stroke engines. In addition, all of the Yamalube four stroke oils are JASO rated based on their application and enhance the performance of all Yamaha engines.
Whether you have an outboard motor with a four stroke engine, or a Yamaha motorcycle, Yamalube oil is the best formulated oil for all your needs. Yamalube contains special additives that work best with Yamaha engines, so for maximum performance, it's important to use the best Yamalube four stroke oil!