Yamalube Oil: Formulated for Performance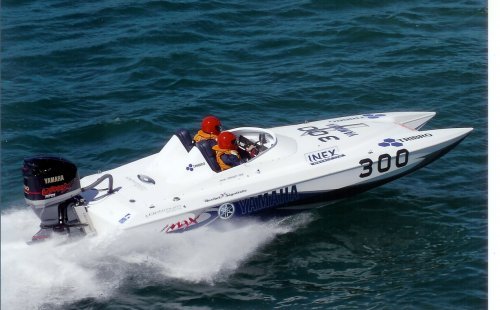 Yamalube oil was designed to provide owners of Yamaha motors with a precision-blended oil to optimize performance. Yamaha selects from the best lubricants when formulating their oils, but the performance enhancing additives are what make Yamalube oil spectacular. These additives aren't found in standard oils, and Yamalube uses more and better additives than their competition for optimized performance in all Yamaha engines. The additives in all Yamalube oil fight engine corrosion and varnish, prevent wear, and reduce friction. The result is an engine that performs at a higher level and has a longer life. In addition, all Yamalube formulas, including Yamalube 2S oil, 2M oil, and 2W oil, meet and exceed API certifications as recommended for use in Yamaha engines.
Yamalube oil is the choice amongst more than just Yamaha owners, as it can be used in all kinds of engines including weed eaters, outboard motors, and snowmobiles with the best results.