Powering a Golf Cart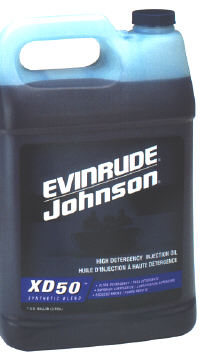 Golf carts, despite their residence on the golf course, can be used for a variety of other recreational and practical activities. With gasoline prices in question for the future, an electric golf cart can serve as a practical means of transportation over short distances. The carts can also be used for activities like frisbee golf, metal detection, or just riding around enjoying nature. Golf carts are available for purchase from specialty retailers, and in most cases, don't require a license to drive. They're also great for minors to learn essential driving skills.
Owning an electric golf cart is easy; just remember to plug it in after it's been used. If you own a gas powered golf cart, treat it just like an automobile; fill the gas tank, check the two cycle oil level, and remember to keep the tires pumped up!