For Beginners, Keep it Simple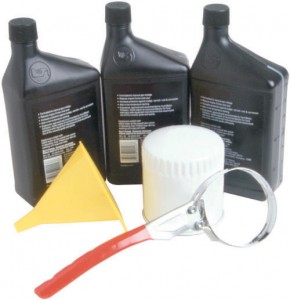 With a vast array of products available for your boat and WaveRunner, it can be difficult to decide what products are right for you. If you are unfamiliar with purchasing oil and other products, stick with manufacturer and name brands until you are more familiar with product specifications. Products, such as Yamalube 2w oil, are specifically designed by the manufacturer for use in their machines.
These name brand products will ensure that you are getting the proper features in oil and other products to meet your needs. Once you become more familiar with the specific needs of your vehicle, you can try out other product lines. The manufacturer's version, however, is a good starting point for the novice.