When a Marine Engine is Overfilled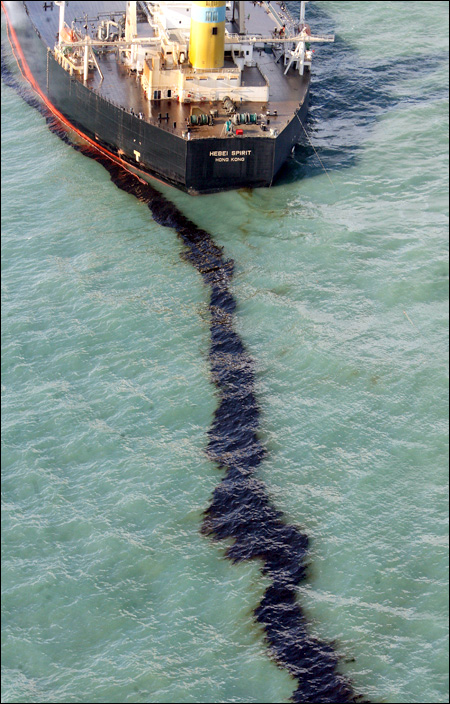 Most people know what happens when an engine doesn't have enough oil (it breaks down!) but fewer people know the dangers of overfilling your engine. What happens when you fill your marine engine with too much oil is the pressure inside the engine begins to build due to the windage in the crankcase and the oil pump. This places great strain on rear main bearing seal. Even after just a couple uses, the seal breaks and the engine will start to leak marine engine oil. If the rear seal is not fixed, the front seal will also rupture, which then begins to gush oil.
This is a situation you want to avoid by all means, thus it's important to get accurate measurements. This most often happens when you top off a warm engine because of an incorrect dipstick reading. It can also happen when you change the oil by yourself.