Daily Outboard Maintenance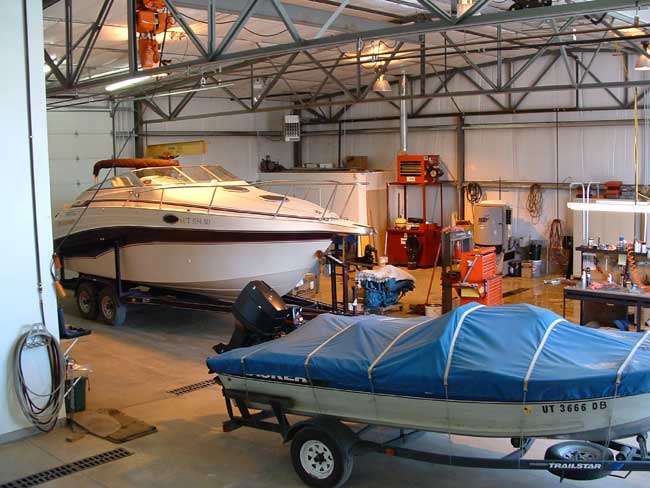 Outboard motor owners should be aware of a few simple daily checks that will preserve the condition of your engine. First, it's important to check the outboard motor oil levels in your engine before you intend to use it. Outboard motors can burn through oil much quicker than automobiles, so frequent checks are necessary. You should also ensure that you have adequate fuel for your trip, and more importantly, that your fuel tank vent is open. Check your propeller and ensure that nothing is tangled with it, even fishing line needs to be removed as this can cause serious problems later.
Lastly, make a smell check for potential fuel leaks and oil, and also if you tow your boat on a trailer, and run it in salt water, flush the cooling system with fresh water. Performing these simple checks will increase the longevity of your outboard motor and increase its overall performance too.