Preventive Maintenance for Outboard Engines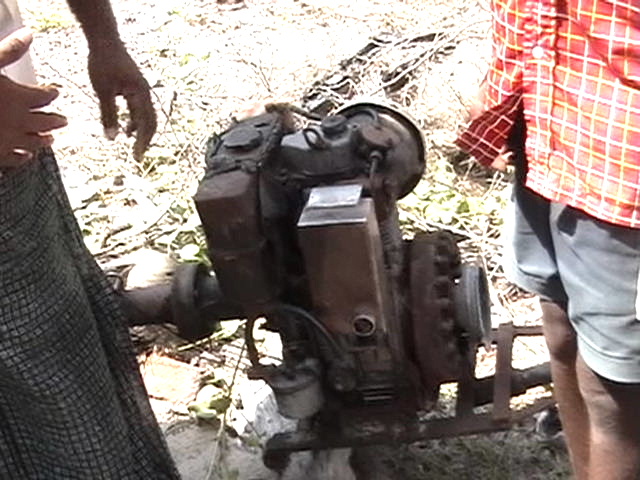 It's important to keep an outboard engine in the best condition for superior performance, and with this goal comes a number of annual checks that will ensure clean and efficient operation. Take these annual steps to keep the outboard running at its best:
_Lower Unit: change the gear lubricant in the lower unit on an annual basis, and inspect the old outboard motor oil for metal fragments (if found disassemble the gearbox and for maintenance) and evidence of water intrusion (if water is found replace the seals).
_Water Pump Impeller: it's best to replace the water pump impeller at least once every two years, or each year if the engine is exposed to salt water. Inspect the pump housing, and replace it if damaged, and also inspect the old impeller for missing pieces, and remove from engine as necessary.
_Powerhead: do a full inspection of the powerhead on an annual basis. Make sure to check the engine wiring for corrosion, inspect the fuel lines, replace the spark plugs, check all the fasteners, and lubricate the essential engine components as needed.