Using Ringfree Plus as an Additive Helps My Outboard Stay Cleaner on the Inside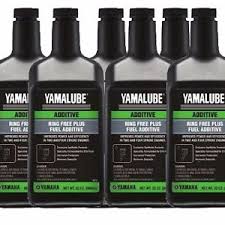 Whenever I take my boat out of the water, I make sure that I wash it down so that the outside of the boat sparkles. I spend a good amount of time spraying it with water and soaping it up so that it stays clean and nice looking. I know that what my boat looks like on the outside may only matter to me, but I want to put in the effort to keep it looking like a boat I can be proud of.
Keeping the outside of my boat clean is certainly a lot less important than keeping the inside of my outboard motor as clean as it can be. I keep the motor clean by making sure to only run quality oils through the motor. I also add Ringfree Plus to the mixture occasionally so that any kind of buildup inside the motor will be washed away.