Top Five Fishing Cities: New Orleans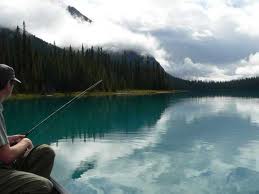 I've only visited New Orleans once and it was as a volunteer to re-build homes in the aftermath of Hurricane Katrina. Fishing wasn't a top priority at that time. Though the city still hasn't fully recovered, I've heard from friends in the area that the fishing has improved significantly.
Just like Field & Stream, my friends recommended City Park and Bayou Segnette. The Bayou is ideal for largemouth fish. The city and surrounding area are checkered with marshes, canals, and ponds begging to be explored. Next time I get an opportunity to go down there, I'll bring my boat and some extra Amalie oil.