The Big Problem with Oil Leaks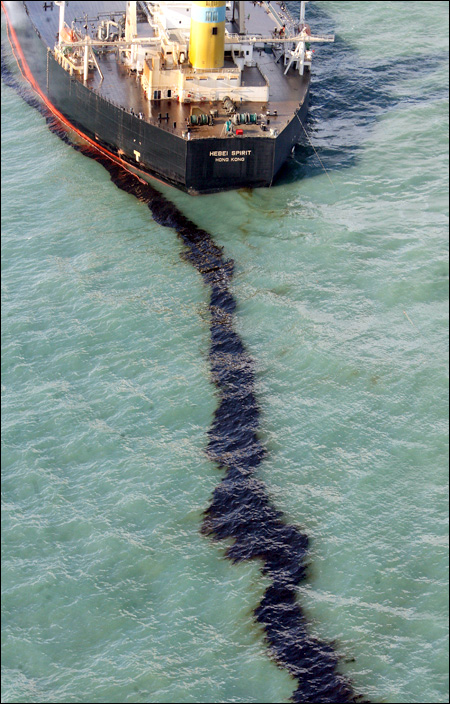 Just like with your car, boat motor oil leaks can signal a problem. Find oil leakage can be indicated in several ways, whether it's a pool in your garage or driveway or if it's mixed with water when you remove the water plug. Here are some things you should look at to surmise a leakage problem:
Check your dipstick before and after you take your boat out. It's also good practice to do this anyway.
Check if there's oil in the oil pan.
Check the level in your tilt and trim reservoir.
Change your filter, if necessary.
If you're still having issues, consult a professional boat mechanic to see if there are any other parts of the boat you may have glossed over. The main thing is to solve this problem immediately before it causes a great deal of damage to your boat.