How to Change Your Outboard Motor Oil and Filter, Part 2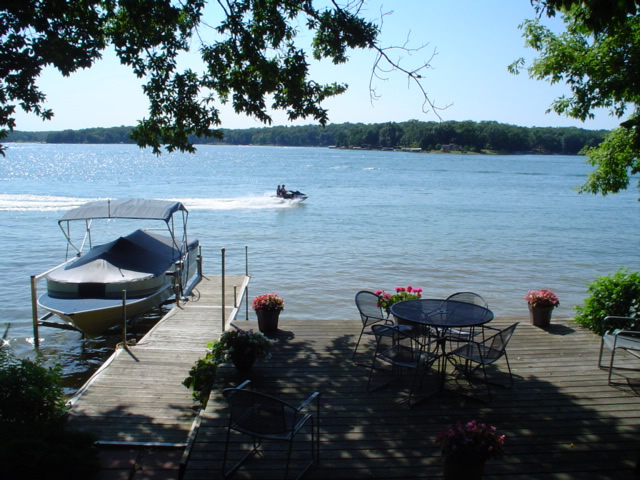 The oil filter will need to be changed every time the outboard motor oil is changed. Be sure and place a couple of rags or absorbent pads under the filter cap to collect potential oil or debris. Try to loosen the cap, using the appropriate wrench. You may have to clean the filter cap with an absorbent pad; if this doesn't work, get a screwdriver and hammer and tap the screwdriver tip down into the cap, rotating the existing oil filter until it loosens enough to be removed.
Before you replace the old oil filter with a new one, dip your finger into the old oil and rub a bead of oil around the edge of the new oil filter's gasket o-ring, which will ease the future removal of the new filter when it needs to be replaced with the next oil change. If you will be boating in a hot climate that stays above 40 degrees Fahrenheit, use 25W-40 motor oil; in a cooler climate, use a 10W-30. Screw the new oil filter into position. Tighten the new oil filter by hand, ensuring it is snug with an additional ¾ to 1 full turn. Once the oil filter is in place and the drain plug is secured tightly, remove the plug for the fill and add the new oil using a funnel. Check your manufacturer's manual for specifications regarding the amount of oil to use. Finally, check your dipstick to make sure there is enough oil. For environmental purposes, please dispose of discarded outboard engine oil at an approved hazardous materials collection center. Happy boating!