The Best Oil for My Outboard: Mercury 2 Stroke Oil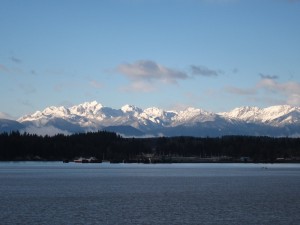 I once used to fill my outboard with whatever cheap oil was available and positioned in front of my face. After about a year of doing this, my new boat ran like it'd been sitting in a boat yard collecting moss for ten years. The motor would smoke and cough. I knew my cheap ways had gotten me into a deep hole of engine trouble.
That's when I switched to Mercury 2 stroke oil. I had my engine cleaned and overhauled so I could start from scratch and use the right product to protect my engine. Now when I venture out into the Sound, I'm not worried about being stranded due to engine failure. Now I'm confident in my engine's performance.