Sunny Weekend Fueled by Evinrude XD 50 Oil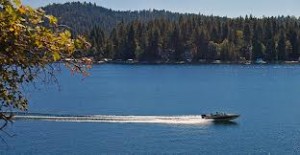 Since there was fantastic weather this weekend and it was actually warm for the first time this spring, my uncle decided that it would be worth launching his boat in a local lake and tooling around a bit to test out the new motor that he bought for the boat. He made a day of it, taking the boat out around ten in the morning so that he'd have the lake to himself.
His new motor runs on Evinrude XD 50 oil, which he hasn't really used before so he wanted to see how the oil and the motor would do. By the end of the day, he'd been all around the lake countless times without any problems from the motor. He was quite satisfied with the motor that he had picked out and found the oil to be excellent.