Evinrude XD 100 Oil And An Early Summer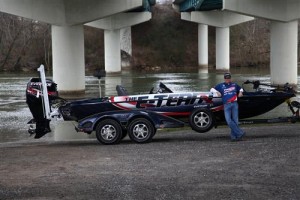 It appears that summer has come early this year. The sun has been shining every day and we've pretty much got California weather this week in Washington, which has been a nice change of pace from the cold and the fog that is more typical of mornings in May. With this beautiful weather not showing any signs of letting up, it's about time I start making the most of it.
I've already started making plans with friends to hit the water this weekend. We're going to fill the boat up with some Evinrude XD 100 oil, make sure it's clean and fully maintained, and then I think we're going to take it over to eastern Washington for some fishing.