A Hundred Boat Trips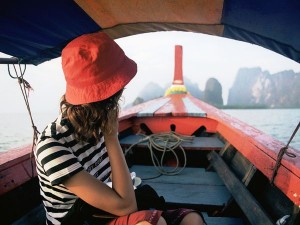 Since my best friend bought a boat a couple years back, he's been counting the amount of times he's been able to get it out on the water. Considering he works full-time, he typically only gets a chance to take it out on the weekends, and it's pretty cold out here, so usually there's only a window between the end of spring and the beginning of fall that's appropriate for taking a boat out on the water.
When it was time to take out the boat for its hundredth time, it was a pretty big deal to us. I bought him a bottle of Evinrude XD100 oil as a gift, because he uses it to maintain his boat. When we took it out on the hundredth trip, we gathered as many of our friends as we could to celebrate and we had a really good time.