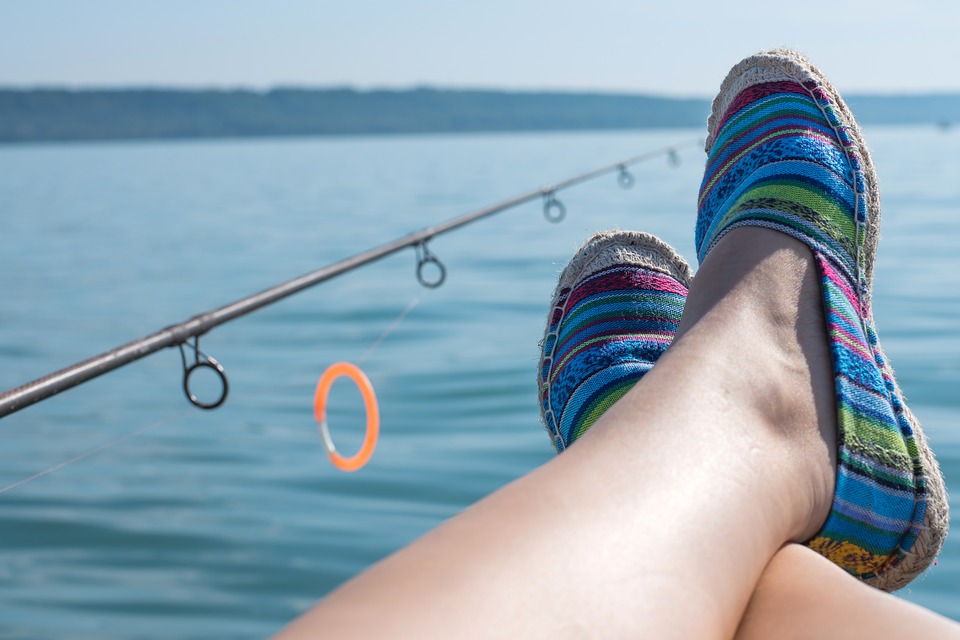 When I first bought my boat, I was given all kinds of bad information about what kind of oil to use in the outboard motor. I settled for some generic type of oil that was very inexpensive, but soon saw exactly why it was so inexpensive. The oil left residue in my engine that eventually blocked it and made it so that my boat wouldn't run properly at all.
After making the repairs to my boat, I started to look for higher quality oil so that I wouldn't have to cancel future fishing trips due to problems with the outboard motor. It was incredibly easy for me to find different types of oil that were much better quality. In the end, I settled on Mercury oil as this one was one that was made with great quality ingredients that I could trust.
Now I can relax whenever I go out on my fishing trips since I know that I am using a brand of oil that is one that will make it so that my outboard motor can more easily get from one place to the next. It feels good knowing that I can go out on the water without ending up with any problems with my outboard motor.