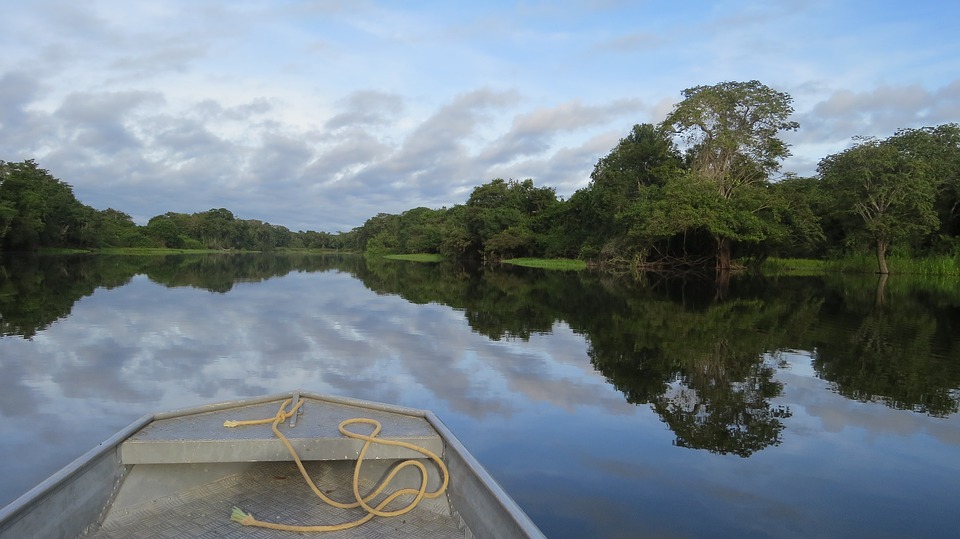 Boating is something that has been a passion of mine ever since I discovered it from some of my friends. My husband and I loved to take a boat out that was the boat of some of our good family friends for years. We made some of our best memories on that boat, getting together with a group of us for special occasions like the fourth of July.
My husband and I always wanted to own our own boat, especially since we live in an area with so many lakes around us and so many opportunities for some refreshing boating. We finally got our very own boat a few years ago and we have had countless amazing times on it ever since. We love to take it out with a group of friends or just with our family.
We have always made it a point to keep our cars well-maintained and the same has gone for our boat. The oil that we use for the boat is Mercury oil, and it has been an important part of keeping our boat in the best condition. The oil is great for keeping the boat's engine healthy and ready to go. With the oil, our boat is always ready for making lasting memories on it.