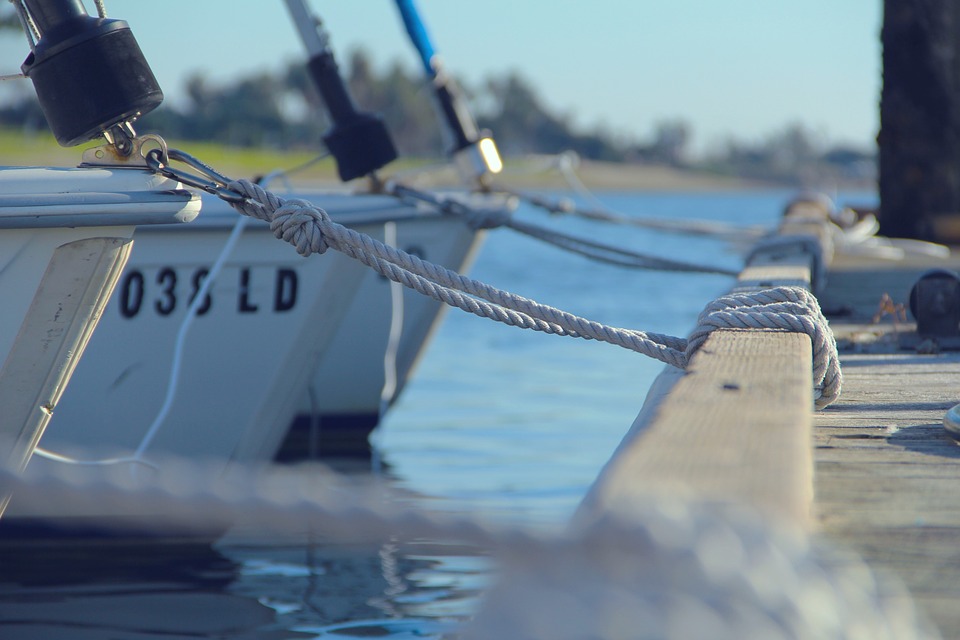 When I recently started to take my boat out on the water more frequently, I started to notice that there was something that wasn't quite right about my boat. For some reason, this boat started to cough and splutter a lot whenever I had it out. I had to make sure that I would be able to get it in for a repair just because it was clear that something was wrong with the motor.
After spending several weeks with my boat on a dock or on a trailer, I was finally able to get back out on the water. I didn't forget what had happened to the engine though. Since I wanted to make sure that I would be able to keep my engine in much better shape, I decided to start using higher quality motor oil in it. I used some wonderful Mercury oil that was perfect for this boat.
Hopefully, this oil will be the key to keeping me out on the water for much longer. I hate having to have my boat sit on the dock when I know that I could be out on the waves really enjoying the time that I can spend out there. It is much better spending the money on the high quality oil.