Deciding to Buy Bulk Motor Oil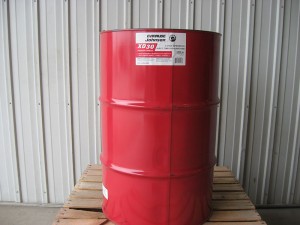 Our family has a vacation house on a lake that we share with my grandmother's siblings and their kids (and their kids, etc.). Over the years, we've gotten quite a collection of boats on our dock. Since each family wanted a different model or didn't want this person to use their boat and the usual family stuff, we now have four boats.
With so many boats, it didn't make too much sense to buy smaller amounts of oil. We all pitched in for one big bulk motor oil purchase. For some reason, there's an attitude that buying oil in bulk means you're getting lower quality oil because it costs less. It actually means you're buying more at once and therefore paying less in the long run — aka, a much better deal.