What's the best oil for me?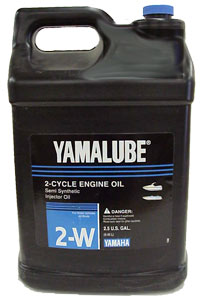 When choosing what kind of oil to use in your outboard engine, it's not always wise to go with whatever's cheap. In order to keep your motor running smoothly and for quite some time, do a little research into what type of oil will best suit your boat. Don't scrimp on oil, because it will just cause you problems later.
One type of recommended oil is Yamalube outboard motor oil. It's a mineral oil that has anti-wear protection against piston wear and binding, which extends the life of the engine. It also promotes enhanced cleanliness of the engine components, anticorrosion and antirust components, leads to low levels of exhaust smoke, and has a low aquatic toxicity, among many other features.