Memorial Day Weekend Checklist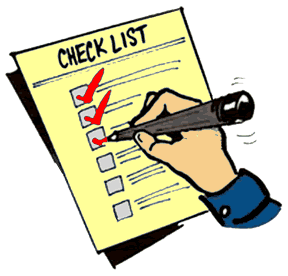 Memorial Day, though a somber holiday in some respects, is also the unofficial start to the summer season. The three-day weekend at the end of May allows families to flock to pools, beaches, lakes, and rivers for some fun in the sun. Memorial Day weekend is chock full of barbecues and summer kick-off parties.
On the water, boaters are eager to show off their motorboats and jet skis. Everyone just seems to be in a good mood, waving to other boats as they cruise by. To ensure a good time is had by all, make sure to go through your inspection checklist, including refilling with Evinrude XD50 oil. Make sure you have plenty of life vests and that your first aid kits have been restocked. Lots of food, drinks, sunscreen, and friends are also a must for a successful party.