Winterizing Your Boat: Part Two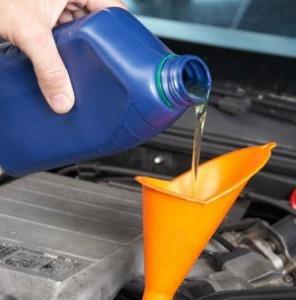 The first step when preparing your boat for the frigid winter months is to find a suitable storage area. While leaving your boat in the water is an option, it isn't advisable; the water will cause unnecessary wear and corrosion to the prop and the hull. The ideal location is in a covered, climate-controlled area. If you have extra space in your garage, you're in luck; otherwise, you'll want to invest in a storage space.
As with all maintenance, each manufacturer has their own specifications, so you'll want to consult your owner's manual to make sure you abide by their guidelines. For outboard engine owners, you'll want to run the engine to warm it up and then change the Evinrude XD100 oil prior to putting the vessel in storage. This is also a good time to change the oil filters and flush the system with water. Whether you have a two- or a four-stroke, you'll want to get rid of all of the excess fuel prior to storage, as it will go bad if it just sits in the tank for months.