A Day Spent Learning About 2 Stroke Oil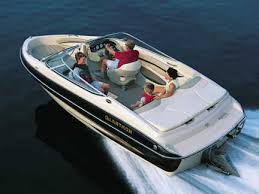 My father has never been the type of man that would let his children enjoy any experience without adding a wealth of relevant but ultimately useless information to the trip. Whenever we went out on his boat as kids, he would feed us some information about the boat or about fishing. We were always learning about boat laws and maintenance.
One time, he talked for almost the entire trip about how his outboard motor used 2 stroke oil and how this was very important to remember if we ever had to fill it up. Using oil that was not 2 stroke would be very detrimental to the outboard. I guess at least he wanted to teach us the things that he found useful in his own life.