Water Cooled and Air Cooled Engines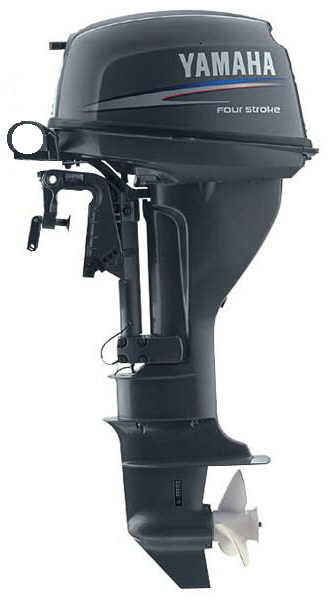 When it comes to two cycle engines, there are two distinct types and each type uses oil with some similar and some different additives. When comparing two cycle engines, an outboard motor is considered a water cooled engine, and is characterized by its constant and high speed. Fresh water is circulated throughout the engine to keep it cool, and heavy oil is necessary to prevent the pistons and cylinder walls from scuffing. With air cooled engines, like chainsaws, heavy base oils can cause engine deposits of ash and soot to form on the engine walls. These deposits can later cause serious problems including spark plug failure, loss of torque, and engine block damage.
When choosing two cycle oil, it's important to know the correct gasoline/oil mixture, and also to use oil with additives intended to work with your two cycle engine. If necessary, a two cycle engine can use any two cycle oil for a short period of time without harmful side effects, but over time, the incorrect oil can cause damage to the engine.