Synthetic or Conventional for Outboard Motors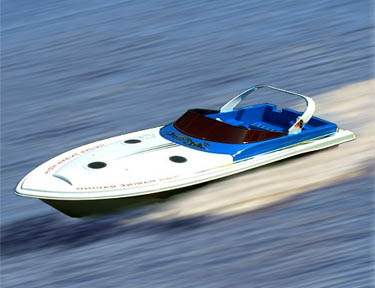 It's not uncommon for an outboard motor owner to ask: "What's the difference between conventional and synthetic oil, should I be using one or the other?" The truth is, most boaters go hundreds or even thousands of miles using conventional bulk motor oil, and never experience problems with their outboard motor. However, the reason synthetic oil costs more isn't simply because it's more advanced than conventional oil, synthetic oil also helps your engine to last longer. For boaters who take their boat on extended trips or use it year round, it's wise to switch to synthetic oil to preserve the quality of your outboard motor. Synthetic oil works to preserve your engine when the engine is used frequently or under extreme conditions.
However, for most boaters who just use their boat on the weekends or a couple of times per week, using conventional motor oil works just fine. The chance that your outboard motor will wear out before you stop using your boat are slim provided you take proper care of the engine and only use it a few times per year.