TC-W3 Oil Certification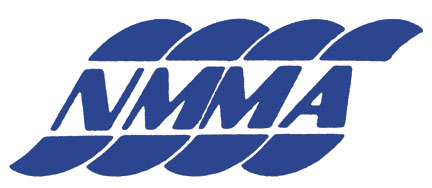 It's often that outboard motor owners ask "Do I have to use the manufacturer's brand oil in my two stroke outboard motor?" There's not a clear answer for this, but here are the facts. From the manufacturer's point of view, they apply their brand name to two cycle oil manufactured by oil companies like Penzoil, Texaco, Exxon, and that oil might contain different additives depending on the manufacturer's standards. However, most two cycle oil must also meet the TC-W3 certification test that is administered by the National Marine Manufacturers Association (NMMA). There are few recorded incidents when an owner found that using any TC-W3 certified oil in their two stroke outboard motor resulted in noticeable decreased performance or damage to the engine.
In general, it's fair to say that as long as the two cycle oil you're using is TC-W3 certified, you're making the most of your outboard motor. However, for those more particular outboard motor owners, the different additives in manufacturer branded oil might offer slight increases in performance, though depending on who you talk to, this might or might not be true.