Interesting Two Cycle Oil Facts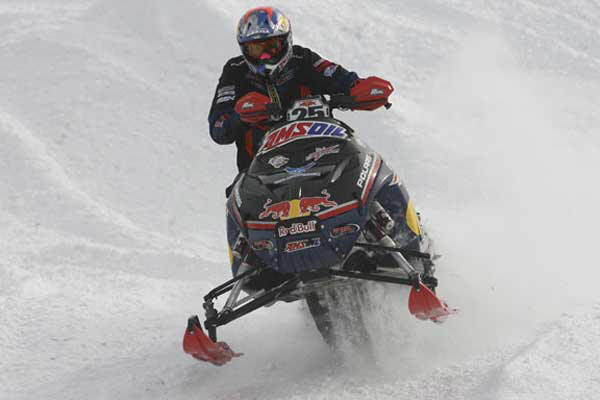 2 cycle outboard oil, also known as 2 stroke oil, is an engine oil intended for use in 2 stroke engines. The main difference between a 2 stroke engine versus a 4 stroke engine is that the 2 stroke doesn't feature oil sumps to collect and recycle oil, thus the oil must be mixed with the fuel for distribution throughout the engine. There are various ratios which 2 cycle oil must be mixed at, often between 1:16 and 1:50. Because 2 cycle oil is burned with the fuel, it results in a blue smoke exhaust and a unique odor.
In general, 2 cycle oil also has a much lower ash content compared to other motor oils. This lower ash content is necessary to minimize deposits of sludge and grit that form if there is ash present in the oil which is burned in the engine's combustion chamber.