Purchasing Motor Oil in Bulk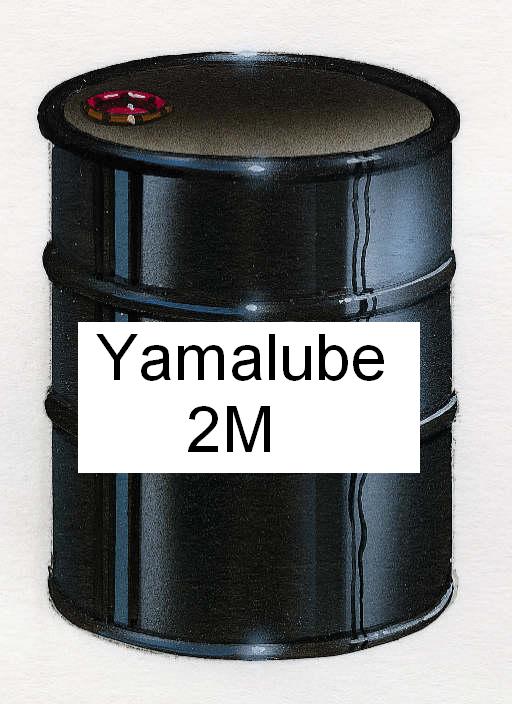 When purchasing motor oil by the drum, it's important to be aware of a few key factors. First, recognize that as with most items purchased in bulk, it is possible to receive a discount when purchasing bulk oil. However, you wouldn't want to purchase oil in bulk unless you intend to use it; oil drums are difficult to store (they're heavy and unwieldy). Another common misconception about purchasing oil in bulk is in regards to purchasing online; often customers think that shipping on an oil drum will be extremely expensive and not worth it. However, depending on where you're ordering your oil drum from, it can be in the moderate price range of about $30-40 for shipping. Since you're probably spending a few hundred on the drum itself, if you have use for this much oil and find a good deal, it's probably worth it.
You can purchase oil in drums from the manufacturers, or from various vendors at their physical stores, or online.