Improve Outboard Performance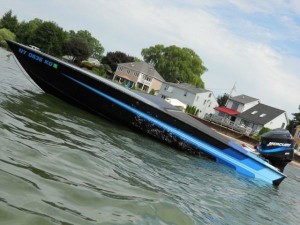 Do you have an older model Mercury two stroke motor? You've probably noticed that it doesn't run as efficiently as it used to. This happens to every outboard, but there are steps you can take to return the engine to near-peak performance.
I recommend giving Rejuvenate a shot. It's a Mercury 2 cycle oil that's purpose is to clean up older two stroke engines. Originally, the oil was used by the U.S. military, so you know that it can withstand all sorts of gunk, fuel and oil variances.