East Coast Trout Spots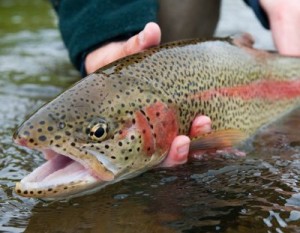 As anyone who has ever caught a trout can tell you, it is an exhilarating feeling. For our East Coast readers, here are two spots that you should definitely check out. First, is Roscoe, NY, aka Trout Town USA. Beaverkill River and the Willowemoc River flow through town and provide stunning wild brown and rainbow trout.
State College, PA, home of Pennsylvania State University, is also a prime trout fishing location. Creeks and rivers fed by cool streams surround the area, making it a prime location for trout to live, breed, and be caught year round. Wherever your destination, make sure your boat engine has plenty of two cycle outboard oil.