Which Yamalube Oil Do I Choose?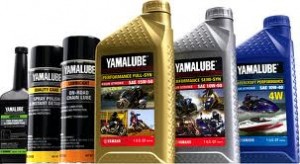 In a Yamaha outboard motor, there is no real substitute to using oil that is specifically designed for these motors. Yamaha makes both motors and oil. When you put the two together, you get an engine that is running well for years to come, without anything to worry about on your part. It is also a great way to make sure you don't void the warranty.
Of course, there are several different types of Yamalube oil. You need to make sure that you are getting the right one for your boat. If the motor is a 2 stroke engine, then you need to use the Yamaha oil that is designed for these engines. There is even oil designed by Yamaha that is specifically for WaveRunners.