Caring For Your Outboard Engine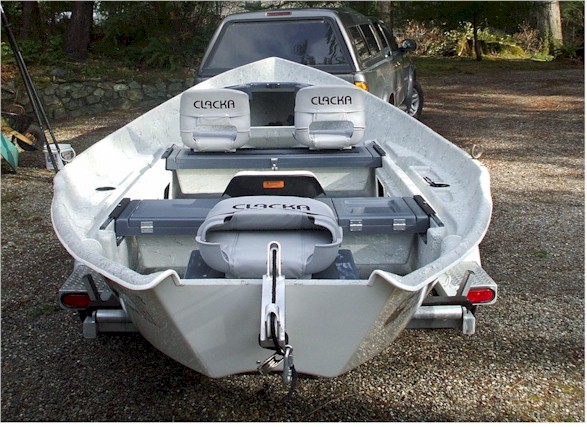 Boats are just like cars in that if they sit around for long enough they're probably going to need some maintenance before they can be operated again. Unless you're in Florida or southern California, it's likely that you're not taking your boat out for most of the year. One of the most important things you can do to keep your boat in tip-top shape is to check its oil. A dry engine can mean a dead engine and engines are expensive to replace.
Here's how you can check your boat engine oil:
1.) Use a light-colored rag to wipe the engine oil off of the dipstick. The dipstick will usually be color colored in order to tell what level the oil is at.
2.) Hold the oil end of the dipstick next to the light-colored rag. If the oil is at the "full" line, your engine oil is at a good level. If it comes up to the "low" line, you need to add some Yamalube 2w oil.
3.) If you notice that the oil is dark, or contains dirt and sand particles, change the oil. If the oil is a deep yellow in color, the oil is fine. Check the boat engine oil before each outing.