Benefits of Yamalube 2M Oil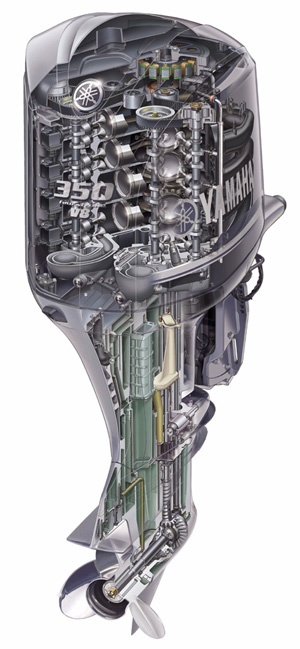 There are several popular brands of motor oil for use in sport boats, but Yamalube oil stands out amongst the competition for several reasons. Yamalube 2M oil, Yamaha's motor oil formulated for sport boats, is well renowned for providing engines with superior performance. Yamalube 2M oil is TCW-3 certified, while other popular motor oils used for sport boats are often not. The 2M oil is formulated to perform under intense conditions of heat, and to provide the engine with better lubrication which results in increased speed, lower exhaust, and less engine wear. Yamalube 2M oil is the choice of numerous professional sport boaters, and is even used in some models of personal watercraft because it is formulated to perform under extreme conditions.
When switching from another brand of motor oil to Yamalube 2M oil, it's important to remember to drain the engine of the other oil beforehand. It's not a good idea to mix various brands of motor oil because the engine can suffer damage and decreased performance on the water.