Putting My Trust in Yamaha Oil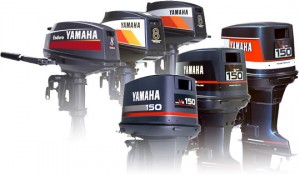 When you're looking for products of any kind, it can be helpful to make decisions based on the brands that you already trust. Regardless of what people may say, a product brand is important and it can denote quality or a lack of quality, depending on the brand. This was something I thought about when choosing motor oil for my boat.
I've had experience with a number of Yamaha products because they produce many different types of products, from musical instruments to motorcycles. My experience with those products is what led me to choose Yamaha oil for my boat; I figured that I've trusted their other products, so I can trust these too.