The Great Outboard Motor Oil Debate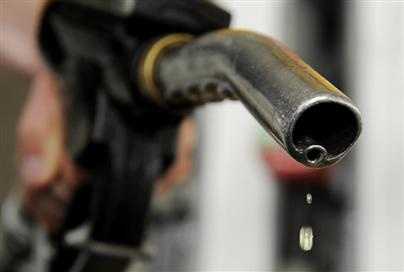 If there is one aspect of outboard motors that no two users agree on, it's whether to use manufacturer branded outboard motor oil or a generic outboard motor oil. You can think of outboard motor oil needing to meet a quality benchmark that is enforced by the TCW3 standards; this is the bare minimum. In addition to meeting these standards, all outboard motor oil contains different additives. For example, the Yamalube brand from Yamaha is marketed as being ideal for use in Yamaha outboard motors.
When it comes down to it, the additives in outboard motor oil make all the difference. While an outboard motor oil made by Pennzoil won't have the same additives as that of one made by Yamaha, Evinrude, or Mercury, it does contain the basics needed to meet TCW3 standards. For the avid outboard motorist, using manufacturer produced oil makes sense, as these owners will tend to use their engine more. For the owner who uses their outboard motor just a handful of times each year, a generic oil will work fine.