Tools for Yamaha Outboards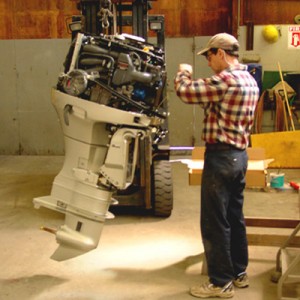 For any engine, having the right maintenance tools is a necessity. Yamaha has several specific tools that will keep outboards running in tip top condition. Take for instance, the Yamaha 10-micron fuel and water separating filter. The filter can be used for around 100 hours before needing replacement. The filter is critical to winterization setup.
A multimeter is another important tool to have in your arsenal. It is a device that is used to check electrical connections onboard and identifies problem areas. Though not strictly a tool, lubrication is vital to the function of a Yamaha outboard. Yamaha 4M oil is advisable for four stroke engines, and Yamaha 2M oil is advisable for two stroke engines.