Enhancing My Boat's Performance with Ringfree Plus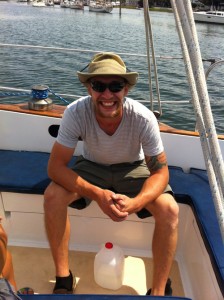 Sometimes you have to go the extra mile when it comes to maintenance on a vehicle. You're likely to get decent results if you stick with the basics, but if you really want to ensure that your vehicle is going to last you a long time, you should take a look around to see what you can do to increase its longevity.
For instance, with my boat, I decided that I would look into some options regarding fuel additives to ultimately get better performance from it. I wound up picking up some Ringfree Plus and I've been very pleased with the performance that I've been getting from my boat. It's definitely been useful.